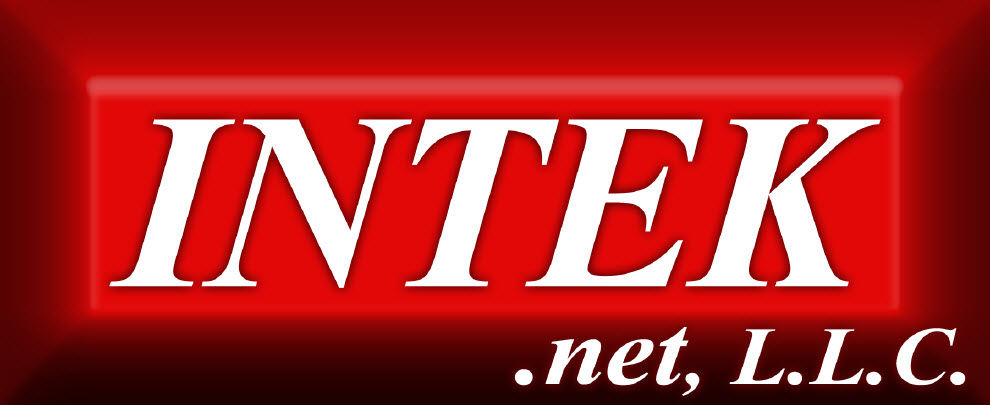 A
ffordable Computer Engineerng Services
(A.C.E.S.)


more SECURE than traditional AV Products at a lower price! Why? Click Here
starting at $49.99 per year!
INTEK.net
is a solutions consulting firm that helps organizations reduce the cost of managing and maintaining computers, networks, security and all aspects of information technology. We fully immerse ourselves in your business, lending expertise in systems & network consulting specializing in network design & installation, server and workstation management, data storage, virtualization, business continuity, disaster recovery, performance tuning and data recovery. We'll help uncover untold savings by architecting for cost minimization and extending the life of legacy infrastructure. Most important,
INTEK
provides a single point of contact for support and accountability ---- everything you need from a single source.
We work with people, Computers are tools, which when customized and tuned correctly will increase the overall productivity and quality of your business.

A.C.E.S. that specialize in:
Information Systems Consulting
System Design & Installation
Network Design & Installation
Project Management
Managed Anti-Virus for servers and workstations
Automated Maintenance - Problems solved - quickly and effortlessly
Asset & Inventory Management
Mobile Device management, i.e Tracking, Data Usage, Messaging and Apps monitoring
Patch Management for servers and workstations
Web Protection for the Home user, Office users and the entire Enterprise
Daily/weekly reports auto-generated status of network, servers, and workstations
Proactively monitoring, maintaining and managing the entire IT environment
Email Protection & SPAM filter -

blocking viruses BEFORE they reach the network
Managed ONLINE Backups
Web Site Development
E-Commerce Development
Graphic Design, Print Collateral, Artwork, and Photography
PC & Mac Technical Support, maintenance and management
Data Recovery
Forensic Data Recovery - Chain of custody
Training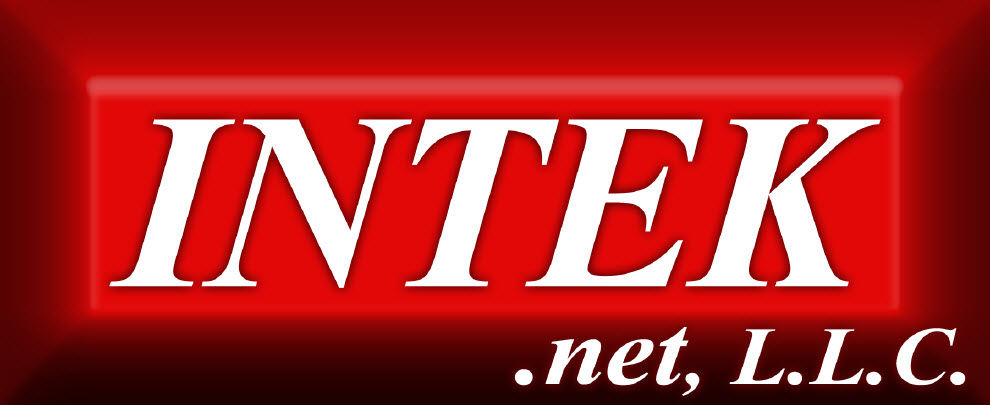 Remote
Maintenance
& Management


more SECURE than traditional AV Products at a lower price! Why? Click Here



Is your computer Safe? Is your computer backed up?
I recommend CARBONITE

and you can keep your computer Managed, Protected and Secure with:

(MMS) Managed Maintenance Service includes:
24x7 Checks
Disk Space Check
Event Log Check
File Size Check
Windows Service Check

Daily System Checks (DSC)
Security Updates
Critical Events Check
Drive Space Change Check
Event Log Check
File Size Check
Remove Temp files

Dashboard Access 24x7

Weekly System Status Report

Monthly Performance Maintenance
Review and Clear Event logs

Managed AntiVirus – 24x7 $49.99

Ask me about our Web Protect for Family Secure Surfing too
jim@intek.net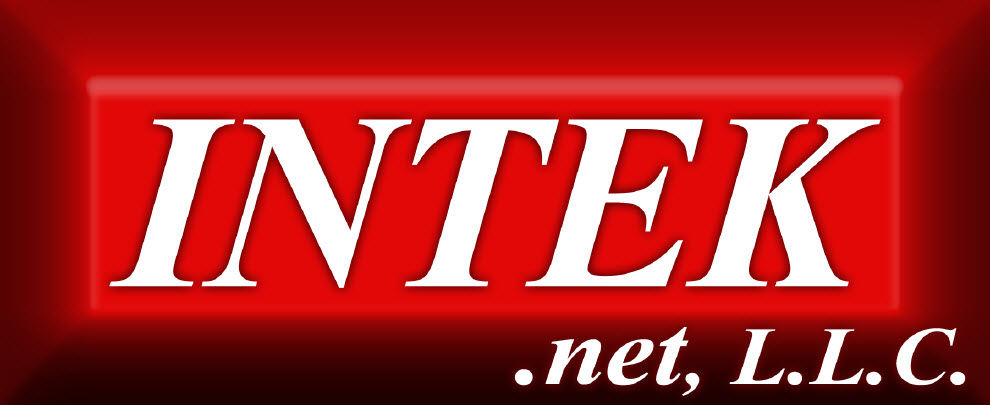 If you have comments or questions about our services, or simply need more information and want to contact us, click on the Contact Us for email.


Ninja Networking - Our Office - We work with people - Web Hotel - Fixed Price Help