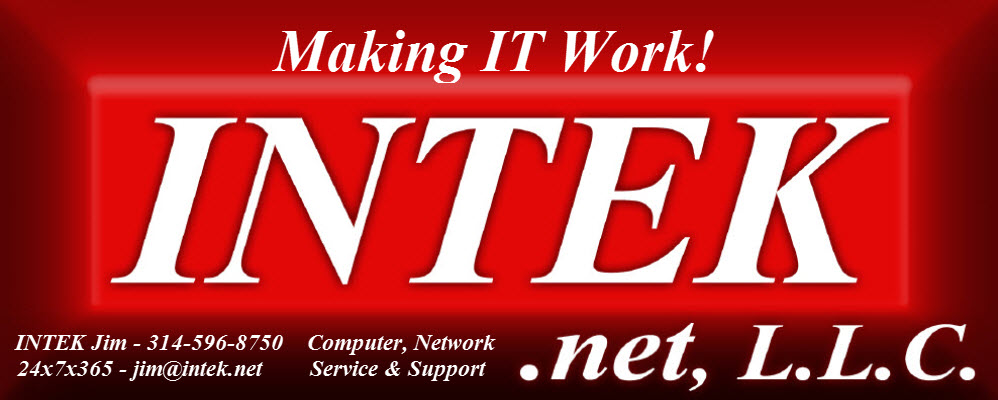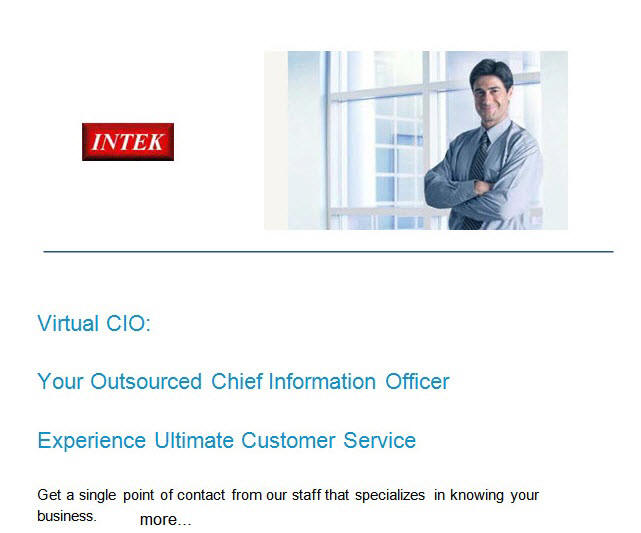 A Women Owned, Small Business
Teamviewer
We work with people, Computers are tools,which when customized and tuned correctly will increase the overall productivity and quality of your business.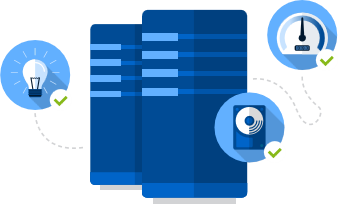 EMERGENCY REMOTE SUPPORT - Get answers to your questions and concerns - Load TeamViewer and call!
Managed Services: MW MB MAV MC CIO PDR MS
12/15/2015 - Please be aware that we are implementing SPAM Protection. Please complete the form below to continue to be able to send us email.